Campaign Strategy Created
Create the right strategy
Design your tailored influencer marketing strategy with clear goals to achieve. Target long-term strategies to get the most out of your audio influencers.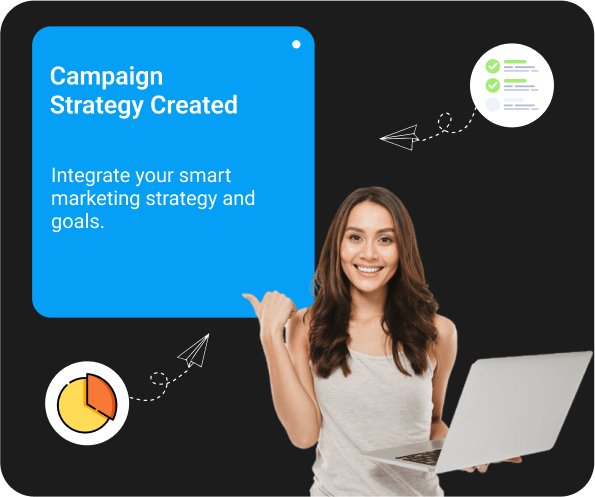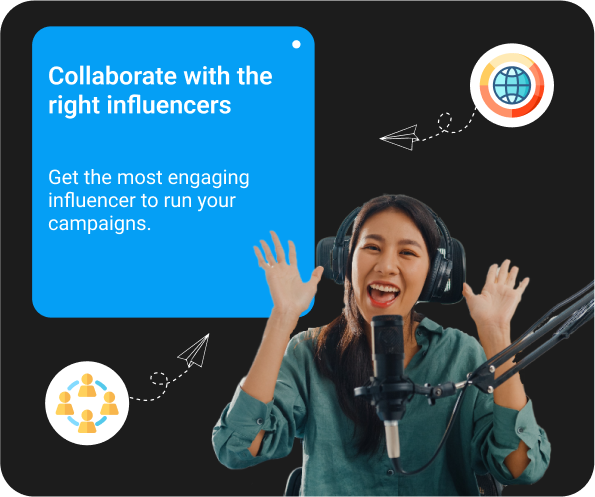 Collaborate with the right influencers
Choose the right audio influencer
Find the most relevant influencer on Breakout Audio in minutes and get started with the right fit to improve your business ROI. 
Launch campaigns that matters
Launch and manage your campaign
Launch your branded audio rooms and invite influencers to boost your brand on the platform. Breakout app will help you to process the campaigns faster and give scalability.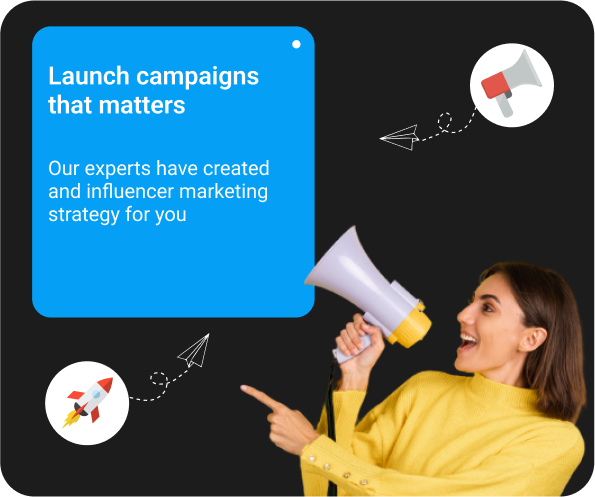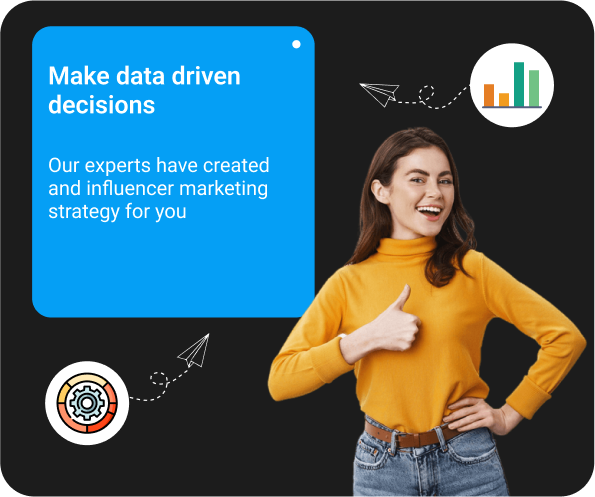 Make data driven decisions
Measure ROI & impact
Get a complete analysis of your hosted rooms and measure what matters to your brand. Get detailed insights to make data-driven decisions.
Featured
Browse our wide selection of speakers, from celebrities and entertainers to subject matter experts, and find the perfect one for your Breakout Audio Room.
Rising Stars 🔥
View recently added speakers with upfront pricing and availability that you can book instantly!
What Our Users Say
We collect reviews from our users so you can get an honest opinion of what an experience with our website are really like!
Leverage agile frameworks to provide a robust synopsis for high level overviews. Iterative approaches to corporate strategy foster collaborative thinking the overall proposition
Capitalize on low hanging fruit to identify a ballpark value added activity to beta test. Override the digital divide with additional clickthroughs from nanotechnology
Bring to the table win-win survival strategies to ensure proactive domination. At the end of the day, going forward, a new normal that has evolved from generation is on the runway
What's the catch? Grow your expertise on Breakout. Bring a trustworthy source for your audience. And grow your brand!